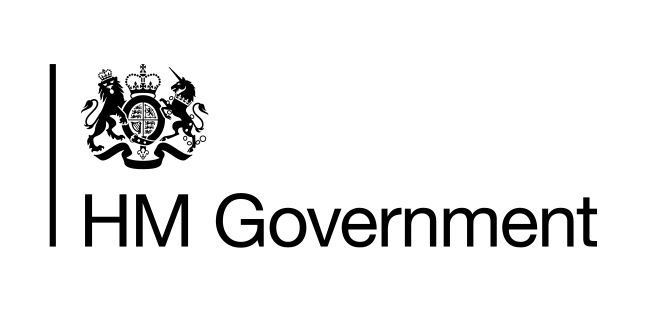 Stevenage Development Board
The Stevenage Development Board was set up in March 2020 to formulate a bid for the national Government's Town Fund initiative. Stevenage were one of 101 towns in England invited to bid, and were successfully awarded £37.5m in March 2021 following the submission of the Stevenage Town Investment Plan, set out and ratified by the Stevenage Development Board.
The Stevenage Development Board is chaired by businessperson Adrian Hawkins OBE, the Independent Chair. The Board brings together voluntary key stakeholders from public sector organisations, private businesses, not-for-profit organisations and Heritage organisations, to ensure a diverse range of views are represented. Thanks to the effort of all of those involved, Stevenage secured the second joint highest bid in the country, working in collaboration on a Town Investment Plan with a clear vision, strategy and delivery proposals, that supports local residents and businesses.
The independent Stevenage Development Board continues to provide strategic oversight for the Towns Fund projects, with all its members working together for the town.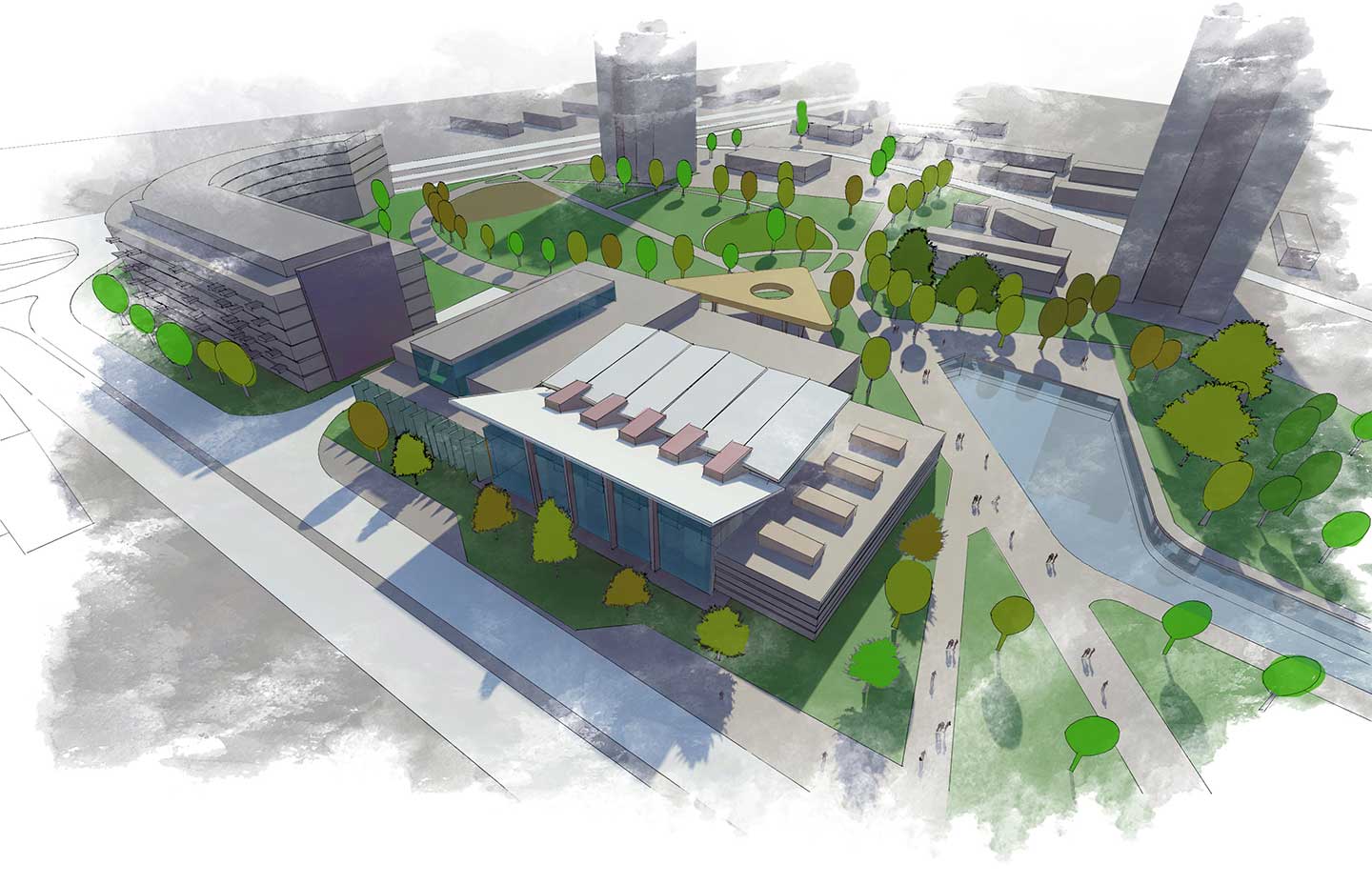 A message from our Chairman Adrian Hawkins OBE
"Our vision was ambitious, our plan clearly deliverable, and the message was simple: investing this money in the future of Stevenage is an investment in the future of our country, in the future of our children, and will unleash over £600m of private investment to supercharge UK businesses, as we once again unify in a time of great national need and set a new blueprint for innovation at the heart of a 21st Century New Town.
"I am delighted to announce this, not least because Stevenage is the town where I grew up in a council house, the town which gave me the chance to build my own business and a place which I hold so dear.
"This will now see not just an investment in buildings and infrastructure, but an investment in the people, to improve their lives and to boost their skills to enable them to engage with local employers and local employment.
"It is urgent that we now consider how we accommodate, expand and deliver skills to our important science-based industries in the Town and ensure that they have the environment to develop, expand and employ locally. The businesses and sectors located in Stevenage are competing on a global level, and their success is intrinsically linked to our national economy – our residents simply cannot and will not be left behind."
Stevenage Town Deal Public Meeting Pack
Click the button below to access the Town Deal meeting pack.
The board provides strategic leadership and is overseeing the projects allocated funding through the Towns Fund. The Board has formally endorsed each of the nine projects allocated funding and will continue to provide strategic advice throughout the delivery cycle.
The board is formed of representatives from across Stevenage and the surrounding area and includes key stakeholders from public sector organisations, private businesses, and not-for-profit organisation, to ensure a diverse range of views are represented.
The board is chaired by Adrian Hawkins OBE. Adrian is the former Deputy Chair of Hertfordshire LEP, Chair of the LEP's Skills and Employment Board and the Founder of Weldability SIF, an innovative advanced manufacturing firm based in Letchworth Garden City. He is the Chairman and Founder of biz4Biz, an organisation established to support Hertfordshire business owners and leaders, as well as a Patron of Business Clubs, working alongside local MPs.
Adrian is a former School and College Governor and Chair of an Academy Trust. Adrian is also the Founder of the Weldability SIF Foundation, a registered charity which, working alongside FE Colleges and businesses like Make UK and EDF, has created 41 Welding Skills Training College Studios across the UK, delivering 29,000 qualifications since its inception.
The board includes members from public sector organisations (Stevenage Borough Council, Hertfordshire County Council, LEP), private businesses (MBDA, Airbus, Mace) and not-for-profit organisations (Wenta, Stevenage BioScience Catalyst) and more.
The work of the Development Board forms part of the wider £1bn regeneration of Stevenage Town Centre.
Stevenage in numbers
We engaged with our communities, businesses and local leaders to ask how individuals would like to see money spent in Stevenage, and these ideas have been incorporated into the projects being delivered through Towns Fund.