Meet the board
Our board members
In March 2020, The Stevenage Development Board was established to oversee the development of a Town Deal for Stevenage. The Board's role is to provide strategic leadership and to set out a Town Investment Plan with a clear vision, strategy and delivery proposals in place, which reflect the ambitions of local people. The Board consists of key stakeholders from public sector organisations, private businesses, and not-for-profit organisation, to ensure a diverse range of views are represented.
The Board is chaired by Adrian Hawkins, founder of Weldability Sif and co-founder of biz4Biz, who has recently served as the Deputy Chair of Hertfordshire Local Enterprise Partnership.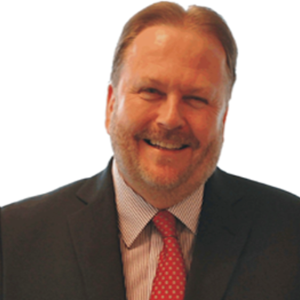 Adrian Hawkins OBE
Chair (Independent)
Adrian Hawkins OBE is the former Deputy Chair of Hertfordshire LEP, Chair of the LEP's Skills and Employment Board and the Founder of Weldability SIF, an innovative advanced manufacturing firm based in Letchworth Garden City. He is the Chairman and Co-founder of biz4Biz, an organisation established to support Hertfordshire business owners and leaders, as well as a Patron of Business Clubs, working alongside local MPs.
Adrian is a former School and College Governor and Chair of an Academy Trust. Adrian is also the Founder of the Weldability SIF Foundation, a registered charity which, working alongside FE Colleges and businesses like Make UK and EDF, has created 35 Welding Skills Training College Studios across the UK, delivering 16,000 qualifications since its inception.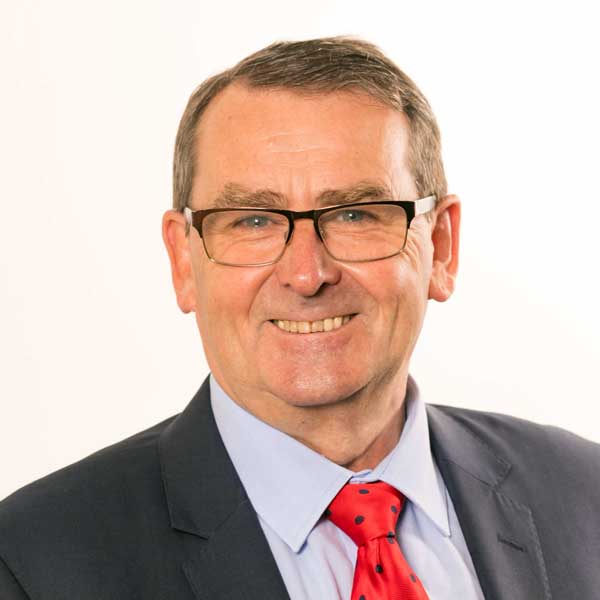 Cllr Richard Henry
Leader of the Council and Portfolio Holder for Leisure and Culture
Stevenage Borough Council
Richard has been a Stevenage Borough Councillor for 25 years and is the Leader of the Council, and Portfolio Holder for Leisure and Culture. He served a four year term on Hertfordshire County Council. Richard is a Trustee of the London Marathon Charitable Trust & Stevenage Sporting Futures and Chair of Stevenage District Scouts. He is on the board of Stevenage Community Trust, a school governor and volunteers for a number of organisations. He also brings his knowledge & experience as a Social Worker and FE Lecturer to the LGA.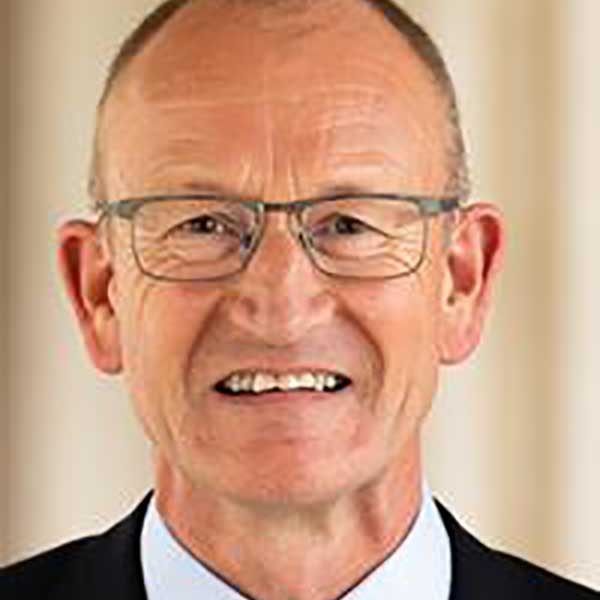 Cllr Richard Roberts
Leader
Hertfordshire Borough Council
Cllr Richard Roberts is the Leader of Hertfordshire County Council.
The Leader's role is to be the leading political voice for the council and to represent the interests of Hertfordshire on the regional and national stage.
The Leader chairs the Cabinet, appoints councillors and allocates their portfolio.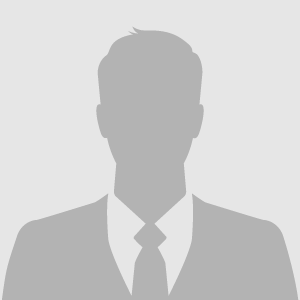 Colin Haigh
Hertfordshire County Council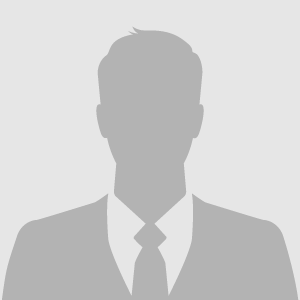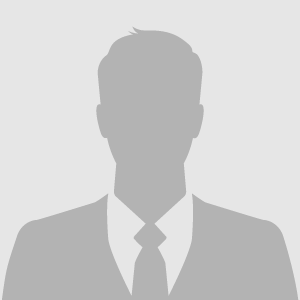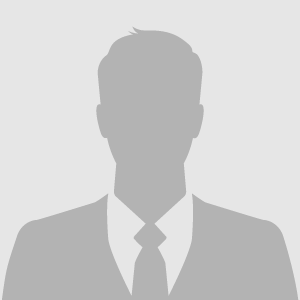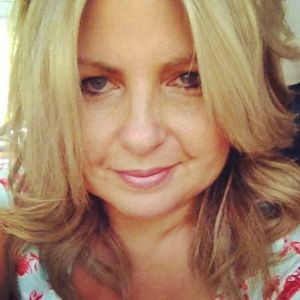 Claire Dicks
Chief of Staff
MBDA Systems
Claire Dicks is the Chief of Staff (CoS) to the Deputy Managing Director at MBDA responsible for Infrastructure in the UK across all sites and our product portfolio.  Claire has particular responsibility for driving MBDAs engagement in the Community to stimulate growth and promote synergies for the UK Governments industrial Strategy aims.
Claire has worked for MBDA for 9 years in various group strategic roles working internationally before taking up the CoS role 3 years ago. Claire started her career in banking moving on to Cambridgeshire County Council and the Ministry of Defence before taking up strategic positions in Westminster working for the Department for Education.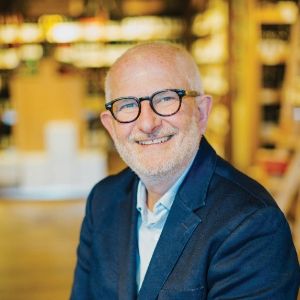 Steve Finlan
Chief Executive
The Wine Society
Steve is an experienced retailer and has held senior executive roles at a number of household-name retailers including Marks & Spencer, Gap Inc. and Clarks International. Prior to joining The Wine Society as Chief Executive in 2019 he was Chief Commercial Officer at Clarks, a role he took up in 2014.  During his retail career, Steve has held leadership roles in sales, operations, and HR, and operational responsibility for IT, Supply Chain and Digital.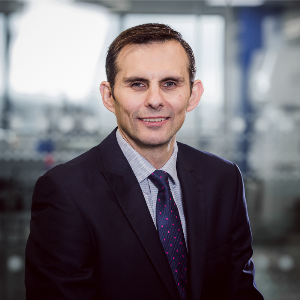 Dr Stephen Ward
Chief Manufacturing Officer
Cell and Gene Therapy Catapult UK
Stephen became the Chief Manufacturing Officer of the Cell and Gene Therapy Catapult in 2018, leading the strategic manufacturing, supply chain, skills and industrial growth programmes. Prior to this, Stephen was the founding Chief Operating Officer from January 2013, establishing the world-class process and analytical capabilities at both the Guy's Hospital facilities in London; plus, designed, built and obtained a GMP license for the innovative manufacturing centre in Stevenage. He brings a career in biological medicine research, development, and manufacturing to the organisation, with a cell and gene focus for almost 2 decades.
Stephen enjoys bringing cutting edge technologies to patients, by developing commercially viable products. Stephen is passionate about securing and growing the cell and gene therapy manufacturing and development supply chain. He is the current Chair of the BIA's Manufacturing Advisory Committee, actively promoting and supporting UK bio-manufacturing at Government as well as grass root level.
Stephen's first degree was from the University of Birmingham, and his second degree from the Medical School of Southampton University.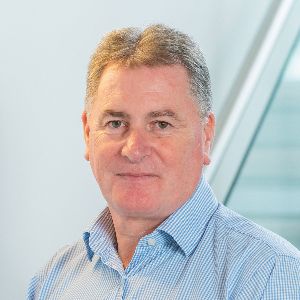 Ed Jordan
Chief Executive Officer
Wenta
Since 2017, Ed has been the Chief Executive Officer (CEO) at Wenta, a Not-for-Profit Social Enterprise that supports pre-starts, start-ups and small businesses.
Ed is responsible for leading the organisation and providing the strategic direction. This involves working closely with Wenta's Board Members and the Wenta Staff Team to ensure that, throughout the organisation, Wenta is always client-focused, continually striving to provide innovation and support to the business community.
Previously, Ed worked as the CEO of the 'Peel Institute', COO of 'Coin Street Community Builders' and as the Director of the National Charity at 'Shelter', as well as providing consultancy services across finance strategy, change management, product and brand development.
Earlier in his career, Ed worked in Senior Leadership roles within a fashion subsidiary of 'Clarks International', (the footwear retailer), leading brand development through operations, marketing and store design.
Ed is a lifelong Spurs supporter and has always been a keen golfer, but openly admits that his handicap could use a little work!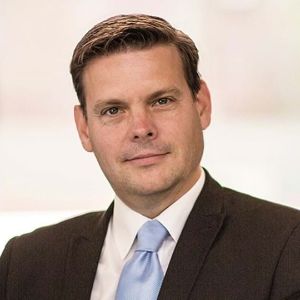 Kit Davies
Principal
North Hertfordshire College
Kit is CEO of Hart Learning Group and Principal of North Hertfordshire College, an occupationally-focused further education college with campuses in Stevenage, Hitchin and Letchworth.
Kit has a degree in Spanish and a master's degree in Applied Linguistics at King's College London. He is a member of the Public Sector Chief Executive Group and sits on the SEND Executive Board and Hertfordshire Schools Forum. Kit joined the LEP board in April 2019 and also sits on the LEP's Skills and Employment Board and Programme Management Committee.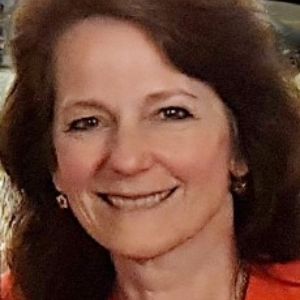 Martha Lytton-Cobbold
Managing Director
Lytton Enterprises Ltd
Martha Lytton Cobbold is the Managing Director of Lytton Enterprises Ltd., and Knebworth Estates and administrates the Knebworth House Education and Preservation Trust. She has worked with Knebworth House enterprises for over 27 years and volunteers/supports many local community groups and charities.
Martha chairs the VisitHerts DMO for the county, and is Deputy President of the Historic House Association which represents over 1500 heritage sites nationally, she is due to become President in November 2020.
Martha champions tourism, leisure and culture within the county and worked with the inward investment and tourism committees in the early days of the Herts LEP, along with many Stevenage business advisory groups over the decades including the Stevenage Arts and Heritage Forum, and is a Patron of the Stevenage Festival.
Born and educated in the USA, Martha is a dual UK/US citizen, and holds a BA from New York University with a double major in Journalism and Art History, and a double minor in law and Spanish.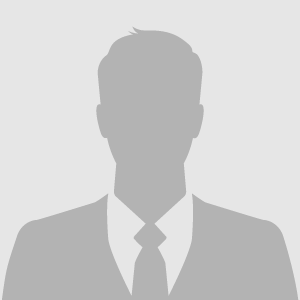 Kevin Cowin
Developer/Landowner representative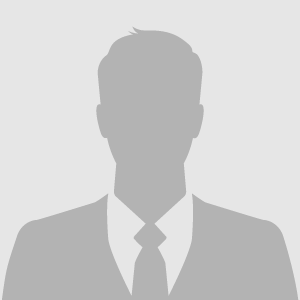 Greg Westover
Developer/Landowner representative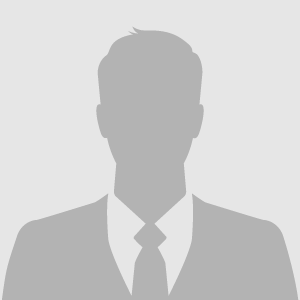 Piers Slater
Joint Chief Executive
Reef Group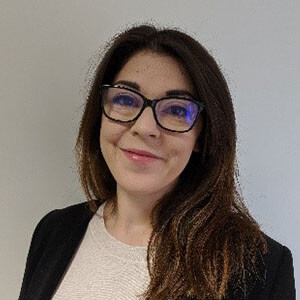 Charlotte Blizzard-Welch
Chief Executive Officer
Citizens Advice Stevenage
Charlotte Blizzard-Welch is the Chief Executive Officer of Citizens Advice Stevenage, a charity which gives Stevenage people the knowledge and the confidence they need to find their way forward – whoever they are, and whatever their problem. Charlotte has been with the Charity over two appointments since 2014 when she joined as a volunteer.
Graduating from the University of Essex in 2013 with a first in Business Administration, she relocated to Stevenage and became a volunteer at Citizens Advice Stevenage and quickly worked her way to the senior leadership team, through a number of roles. In 2018 she took a step into the private sector as Head of Business Development for a Haulage Company returning in 2019 to the Charity she holds a real passion for.
Charlotte champions the third sector and the power of volunteers to achieve sustainable positive social change.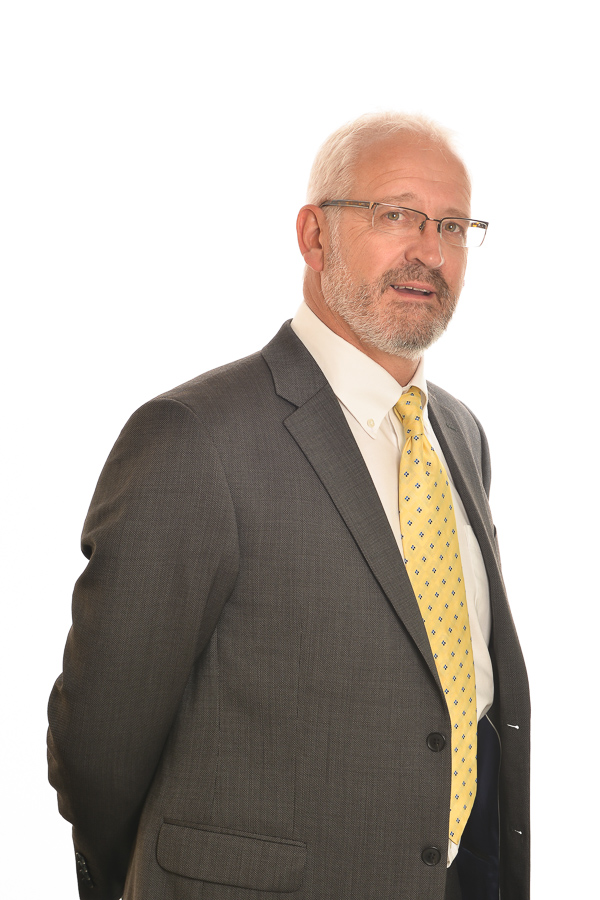 Norman Jennings
Operations Director
Hertfordshire LEP
Norman oversees the operational delivery of all programmes across Hertfordshire LEP's strategic priority areas, which include Skills, Infrastructure and Enterprise. Norman also supports the LEP's Skills & Employment Board, working with local education providers and businesses to improve the provision of careers advice for young people, up-skill Hertfordshire's labour market, and ultimately move towards fuller employment within the county for the benefit of its residents, businesses and economy. Norman joined the LEP in 2014.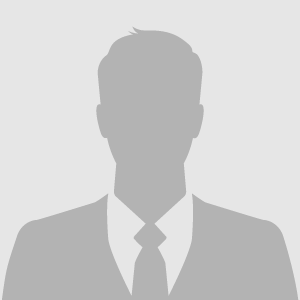 Sarah Brierley
Director of Strategy
Hertfordshire Community NHS Trust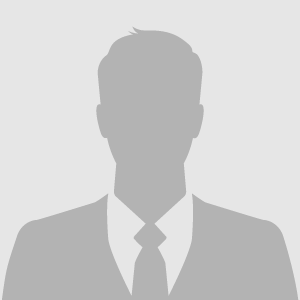 Hetty Thornton
Historic England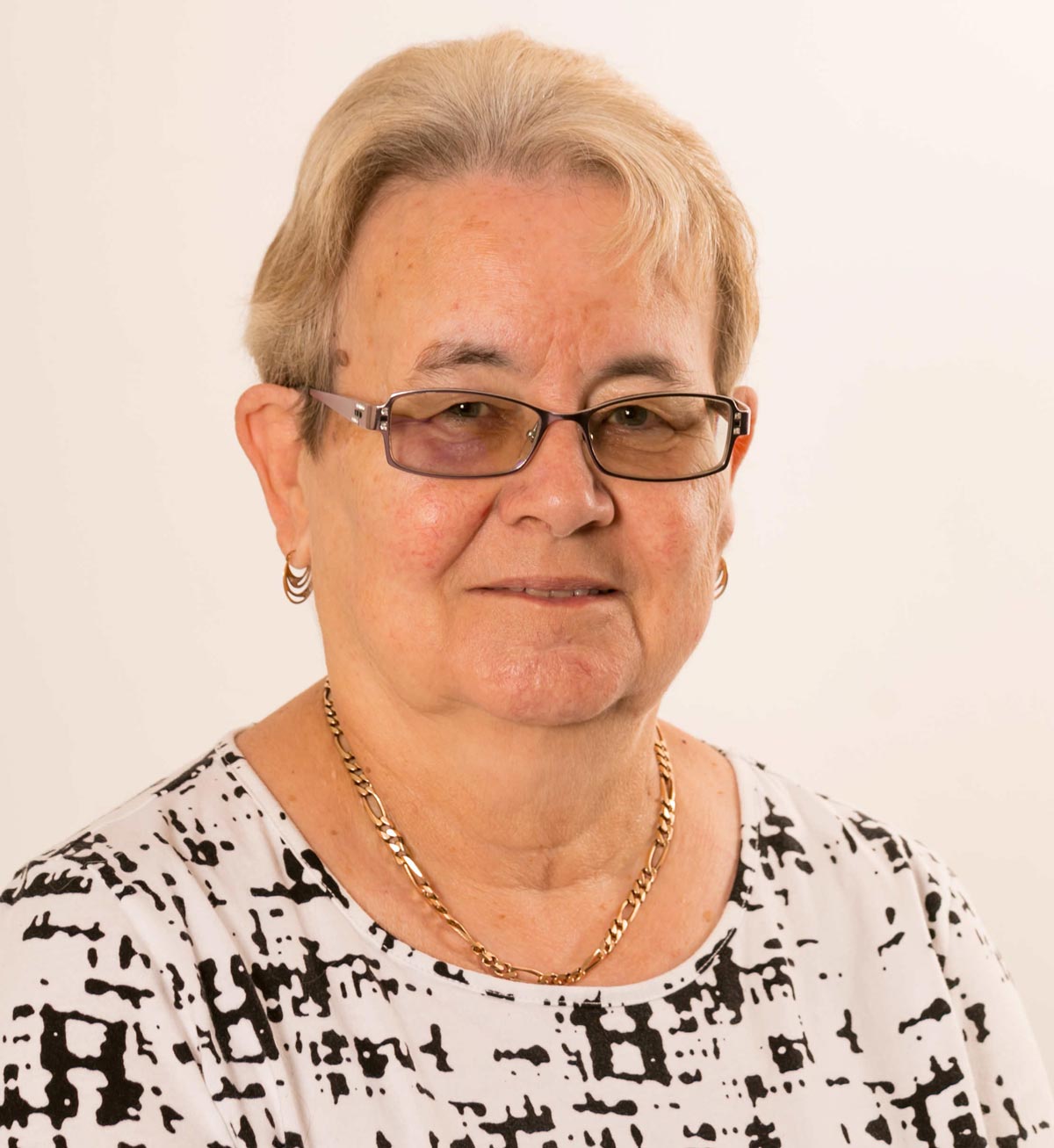 Cllr Jeannette Thomas
Deputy Leader of the Council, and Executive Member for Housing and Housing Development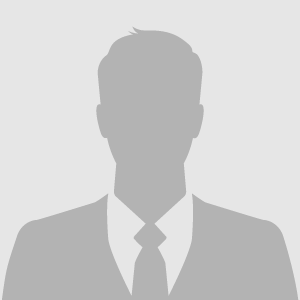 Dave Mudd
(Stevenage Bioscience Catalyst)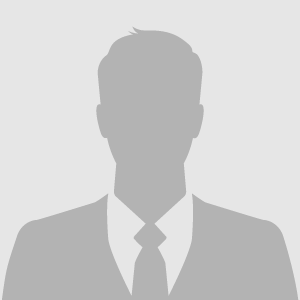 Ian Langley
(Viavi Solutions)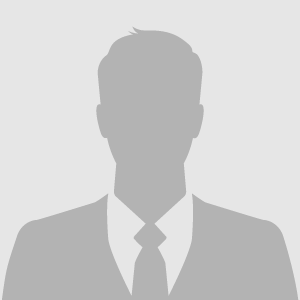 Mairi Watson
(University of Hertfordshire)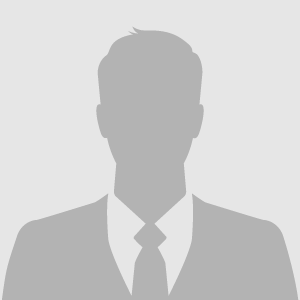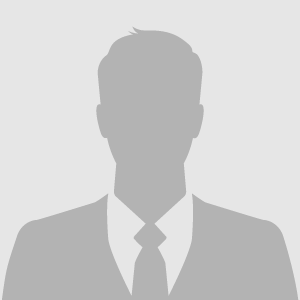 Sally Bedwell
(Morgan Sindall)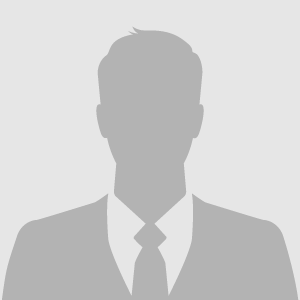 Julian Carter
(Herts Chamber of Commerce)