Stevenage Regeneration Schemes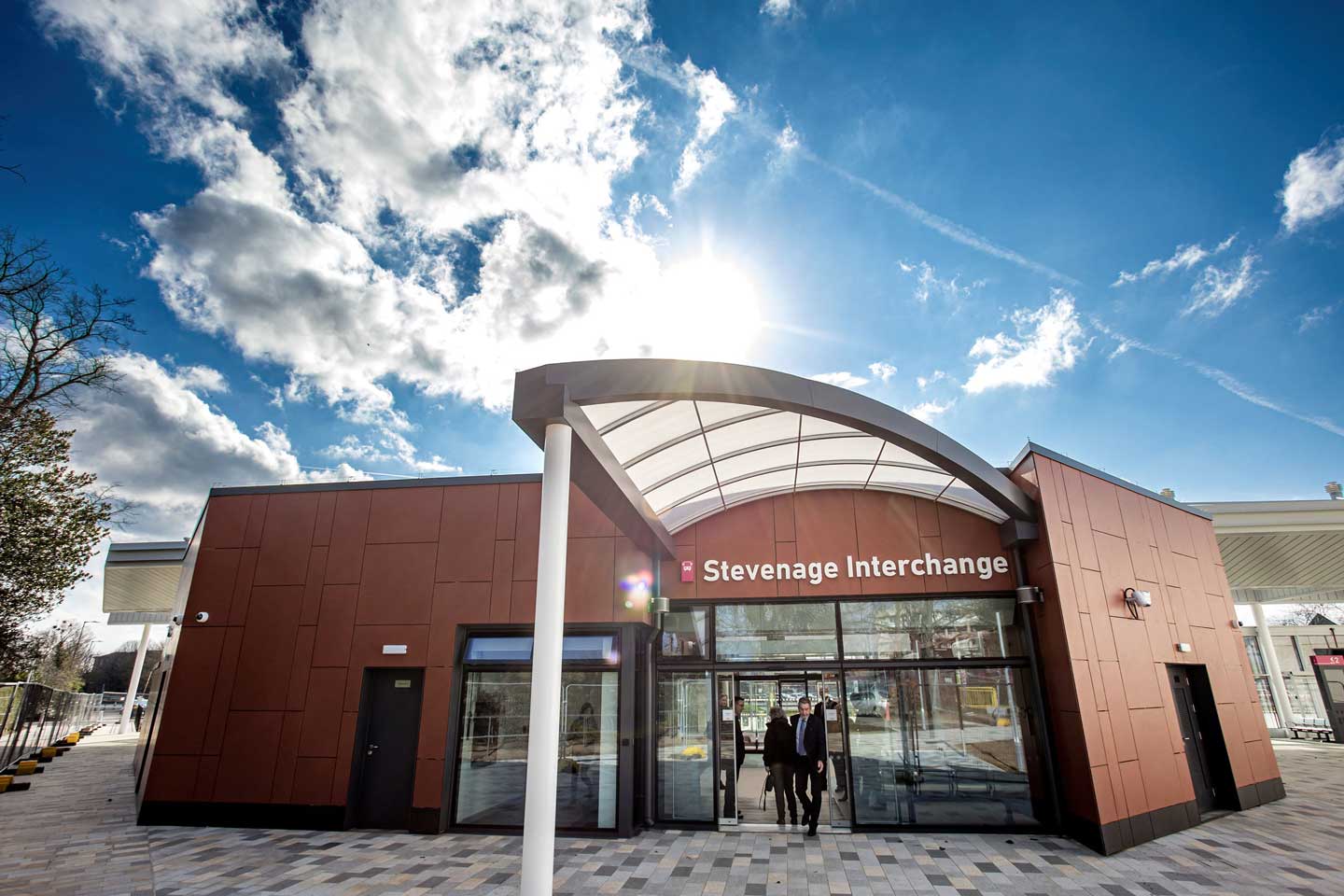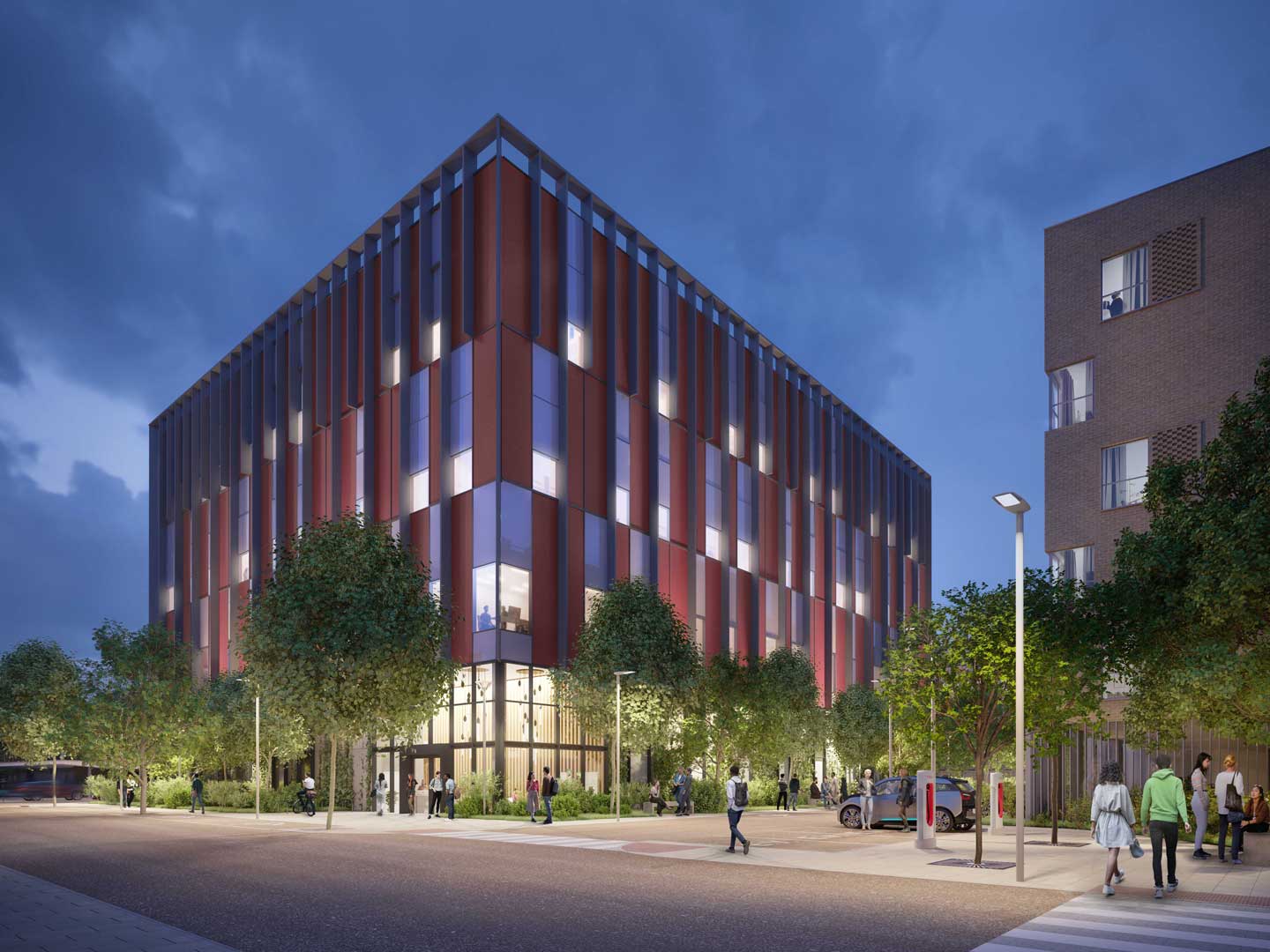 Transforming the centre of Stevenage
Stevenage Borough Council is leading a programme of regeneration, working with leading developers to reach our ambitious targets for regeneration. Explore the projects below.
The plan for Stevenage Regeneration
Our vision for the regeneration of Stevenage is to transform our town so that it once again represents the aspirations of its people, and build on our existing attributes so our town remains an attractive place to live, work, play and relax.
We want to invest in the future; refresh, improve and develop our entire town whilst retaining its unique culture and history, and restore Stevenage to its former glory.
The regeneration of Stevenage town centre aligns with principles from studies like 'The Grimsey Review' that outline that towns must offer a combination of retail, residential and commercial facilities in central spaces in order to create a greater natural demand for services from the larger population of people living, working and shopping here.
The 3D Flythrough has been produced by leading architects, BDP and outlines some of our key regeneration schemes planned for the next 20 years as part of the £1bn regeneration programme. The Flythrough gives an idea of the scale of the developments as well as the transformational change that will take place in the town centre in the coming years. The Flythrough will be updated with further schemes when they are announced as the regeneration programme matures.

What's happening?
We are making Stevenage Even Better. The plans to regenerate Stevenage represent an ambitious 20-year programme worth £1bn, which includes major commercial and residential developments in partnership with Reef Group and Mace.
We will transform our existing town centre and the surrounding area, delivering new streets, facilities and more for our residents and visitors, both now and in the future.

Shopping
The regeneration of Stevenage will lead to improvements to existing retail units – as well as introducing a range of new facilities and brands – and public areas that will bring back a once vibrant shopping scene, adapting to the changes in today's retail environment.
We want to give people somewhere to dine out, use leisure facilities, and socialise with friends and family – all as part of an enhanced shopping experience.
Business
Stevenage is already home to a well-established and unrivalled business support network; in 2017 we helped 49 start-ups set out on their journey.
We'll be making life even better for our business community with the addition of new and affordable flexible work space in the centre of town, giving start-ups the freedom to work remotely in central Stevenage, at a time that suits them.

Leisure
We're creating tranquil, green spaces in which to unwind and socialise in and around the town, and centralising all of our local public and community services.
We'll bring health services, the voluntary sector and a library together with the local council in one place, in addition to refreshed public areas and state-of-the-art leisure facilities. The result will be an accessible, convenient location to meet the public's modern-day needs, right in the heart of Stevenage.