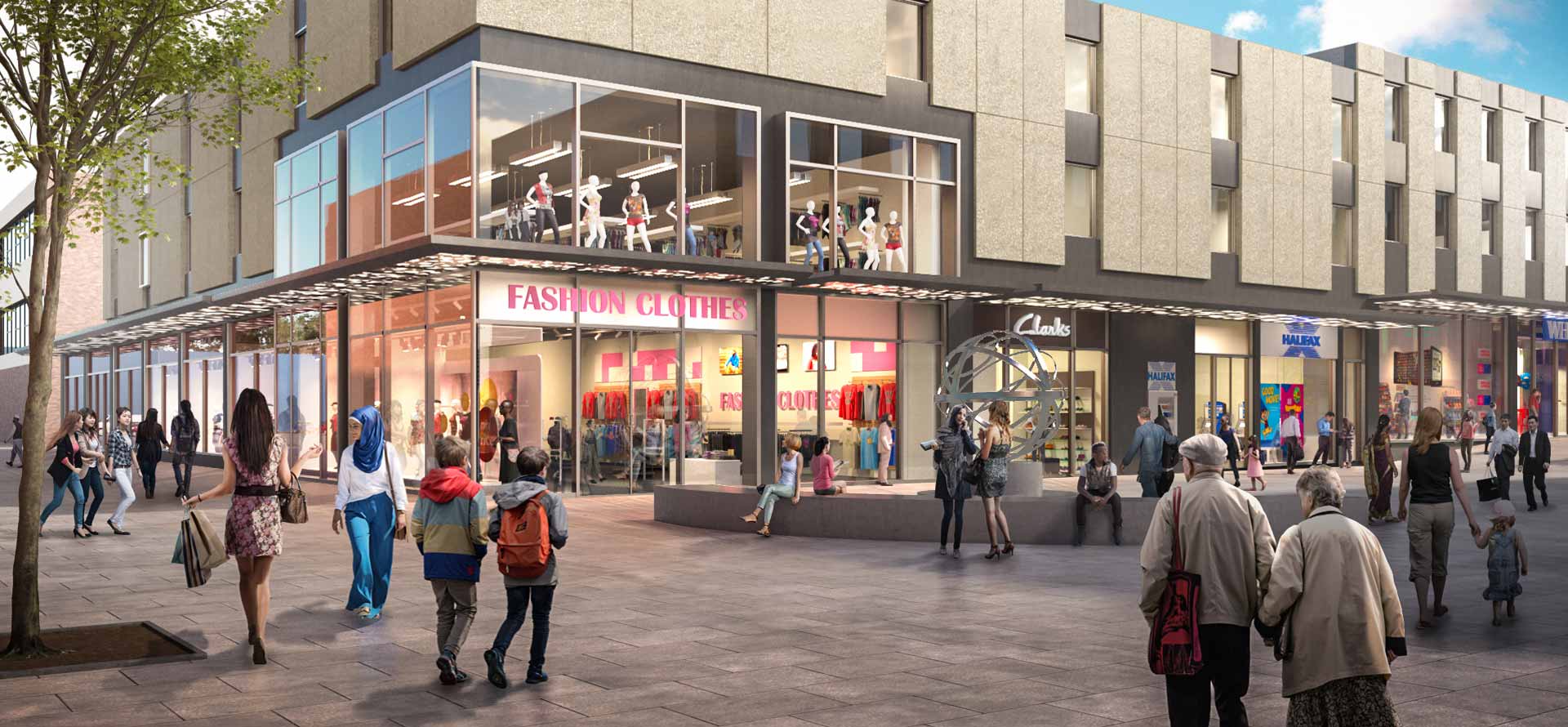 Sarah I'm looking forward to our Town Centre looking and feeling Fresh, modern and new..
Robert Clark. Will the moving of the bus station reduce the current available space for the parking of cars.??.
Martin I like the way that the new Market Place layout works - its great for my kids.
dean I think that the regeneration scheme is looking really good and should breathe new life into our tired town centre.
Investment being made in Stevenage over 20 years
investment in leisure, social and lifestyle activities
3,000

+

Companies offering exciting jobs and training opportunities
Welcome to Stevenage
Read about the story of our town and all it has to offer
Write your own story
Read how people and businesses have made the most out of Stevenage – and how you can too