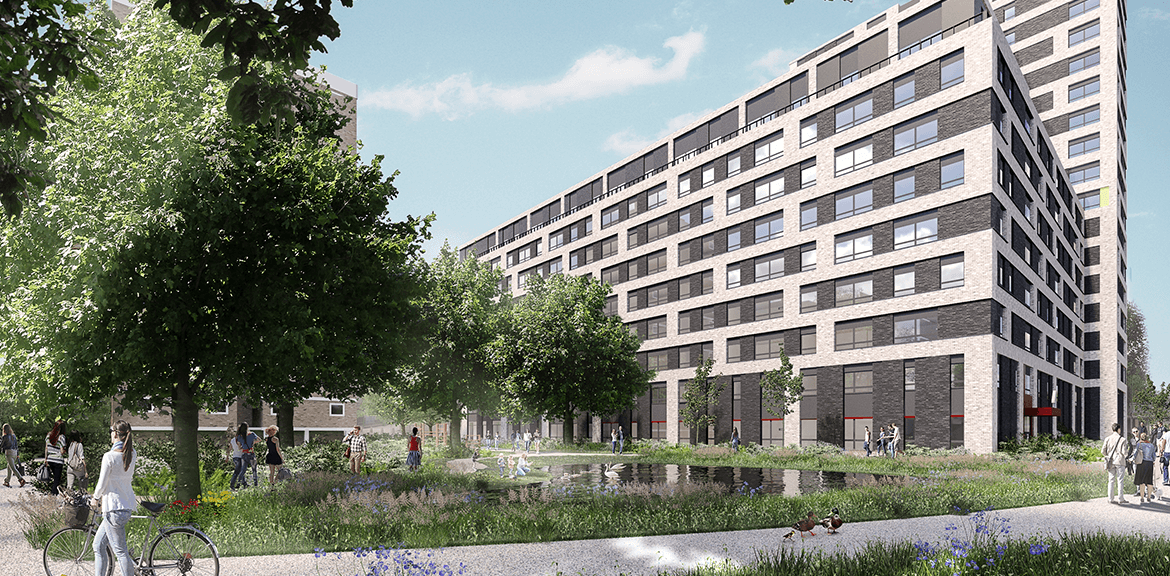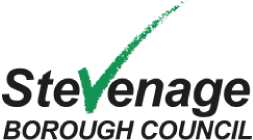 The Construction Hub
The Construction Hub will help transform the region's economy by providing the construction industry with the skills they need now and in the future.
North Hertfordshire College is working alongside core partner Stevenage Borough Council to work with major contractors and Hertfordshire Job Centre Plus to deliver flexible training solutions that meet local need and employer workforce planning demands.
Located in the heart of the SG1 regeneration programme the NHC construction training hub offers a wide range of full time and part time construction courses that meet industry needs.
We want to build this exciting project together – Hertfordshire Training, for Hertfordshire people, for Hertfordshire places.
Please visit Homepage – Construction Hub for further details. The CSCS courses are fully funded by the CITB open to anyone living in Hertfordshire who wish to gain employment in construction.
PROGRAMME DETAILS
Our core programme runs across 4 weeks, depending on client group and employer need. Courses are comprised of a blend of class based theory, simulated practical training and onsite experience. Programme details currently include:
OUR INDUSTRY PARTNERS
All our partners are key players in the construction world. We are proud to have their support to provide real, onsite experiences for our Hub beneficiaries that ensures they are site ready. Our partners are:
Practical training options:
Level 1 Certificate in Construction
Skills
Upskilling Opportunities:
Asbestos Awareness
Awards in site supervision
Traffic Marshalling
Manual handling
Working at Heights
CSCS HSE test
Advice, guidance and assistance with apprenticeships
Mental Health Awareness.
Classroom training, including:
Level 1 City and Guilds Health & Safety in Construction – CSCS HSE Test Preparation
The CSCS card and test
Employment skills, CV preparation and Interview practice
Onsite work experience
Site tours and equipment demonstrations
Career mentoring with an industry professional.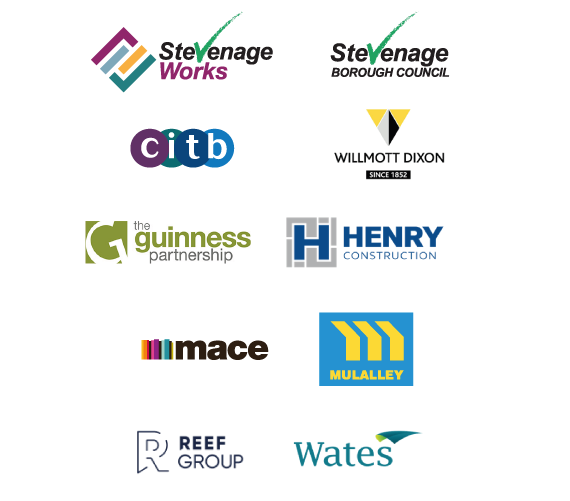 BENEFITS
Access to a pool of sector skilled workers
Close skills gaps in the local workforce
Upskilling for existing workforce
BENEFITS OF TRAINING WITH THE CONSTRUCTION HUB
Practical training with an introduction to bricklaying, plastering and other trades as required in our large trade workshops
Theory training to prepare candidates for the HSE test taken at our onsite CITB Test centre
Guaranteed job interview with our recruitment partners and contractors
On-site experiences with local construction supply chain partners
Free access to live vacancies through our contractors and recruitment partners.
ADDITIONAL INDUSTRY TRAINING
We will also provide individual and team training in a range of essential areas including:
Asbestos Awareness training
CSCS card preparation
CSCS tests
Working at Heights
Manual Handling
18th Edition IET
WHO WE TRAIN
School leavers between 16 to 19 years old
Apprentices from 16+
Job Centre Plus referrals
Adults with no previous construction experience
Construction workers looking to up-skill
WHAT WE WOULD LIKE FROM YOU
On-site work experience. We would like to work with you to provide on-site work experiences to the Construction Hub students in line with the Stevenage Works projects. This will support career progression and entry into the industry.
Feedback on our offer. If there are current training needs for your teams that you would like us to respond to, please get in touch.
Recruitment. We would like to understand your workforce requirements. Please get in touch to discuss how we can help you fulfil your recruitment needs.
WHAT IS STEVENAGE WORKS?
Stevenage Works is a partnership between Stevenage Borough Council, North Hertfordshire College and The Hertfordshire Job Centre Plus (JCP). It was created to deliver a joined-up approach to social value across the town and wider area. In this context, social value refers to the aspiration to streamline opportunities for local people into jobs, community wealth building and initiatives to improve to lives residents.