Stevenage regeneration set for £25m windfall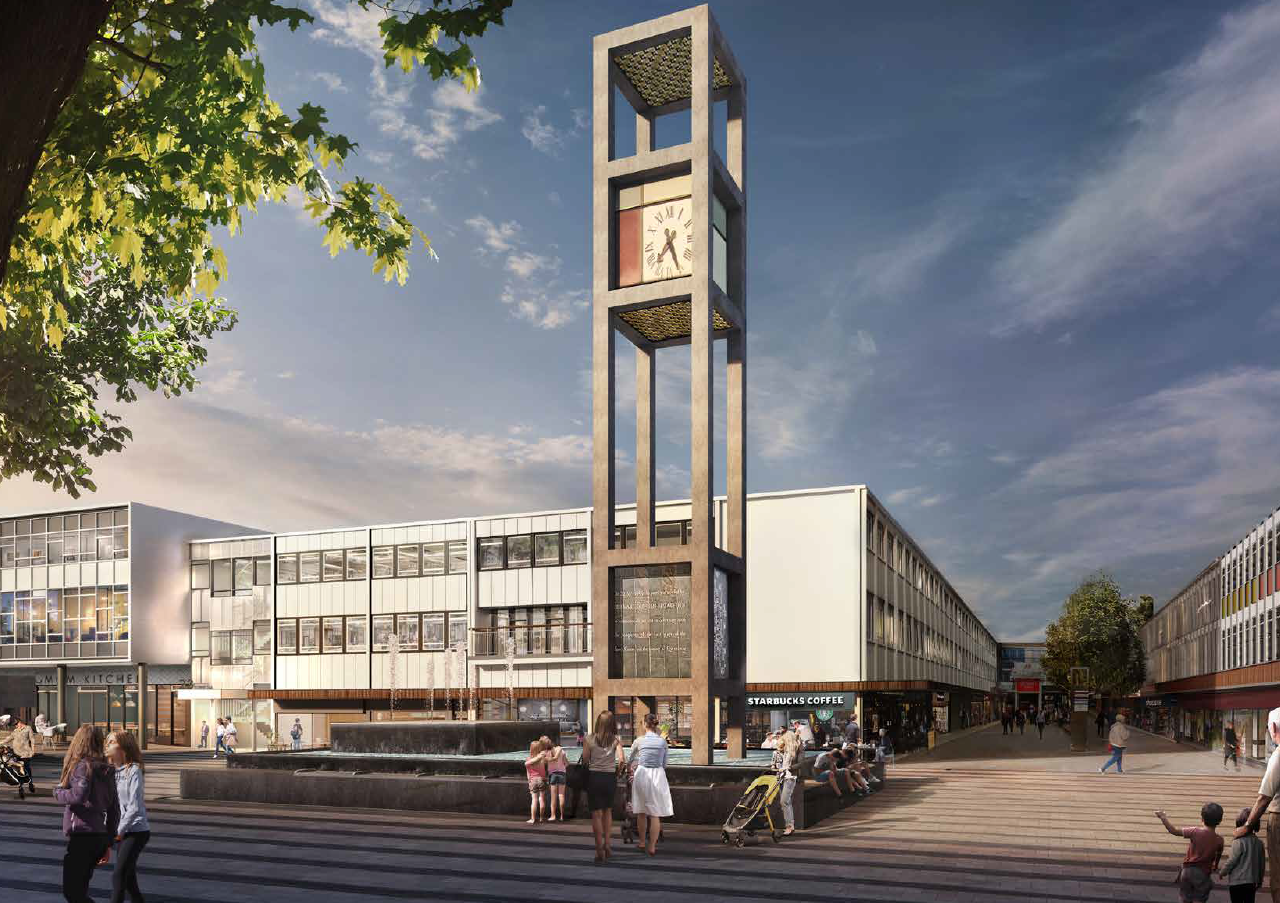 The Comet – Stevenage regeneration set for £25m windfall
Georgia Barrow
12 September 2019
Stevenage has been selected as one of 100 town centres to receive government funding to help develop regeneration plans – and the windfall could be up to £25 million.
The town centre regeneration is already under way, and has now been guaranteed a slice of the government's £3.6 billion Towns Fund which is designed to support towns to "build prosperous futures".
Leader of the council Sharon Taylor said: "The government's move to include Stevenage in its new Towns Fund is a step in the right direction.
"We have been making great progress with the regeneration of Stevenage town centre, with investment into public realm, kickstarting the regeneration of Queensway, and commencing a major redevelopment partnership with Mace.
"We have worked closely with local partners and businesses to drive the regeneration of the town and will continue to work together to make this revitalisation of the town a success.
"We are proud that our work has been recognised and will encourage government to work at pace to support our regeneration plans."
Selected town centres include places with industrial and economic heritage, but may not have always benefitted from economic growth in the same way as more prosperous areas.
Communities, businesses and local leaders will now join forces to draw up ambitious plans to transform their town's economic growth prospects with a focus on improved transport, broadband connectivity, skills and culture.
Local government secretary Robert Jenrick said: "Ensuring that prosperity and opportunities are available to everyone in this country, not just those in London or our biggest cities, is at the heart of the mission of this government.
"We want to level-up our great towns, raising living standards and ensuring they can thrive with transformative investment in transport, technology, skills and culture.
"I will now work with local people from the 100 communities announced to agree proposals to invest up to £25 million in each place.
"I hope these deals will provide the investment and the impetus for long-term renewal ensuring each town can look to the future with a new optimism."
Find out more about our plans for regeneration